In this case there are no right-wing pundits claiming that this is a do nothing "political" case, a witch hunt, which prosecutors should drop or let go. Trump of course has done this to a number of banks over the years, but right-wing pundits claim it's all part of the game of business, and nothing anyone should be prosecuted for.
Charlie Javice, the 31-year-old founder of Frank, a college financial planning company, was sued by JPMorgan Chase for falsifying customer data.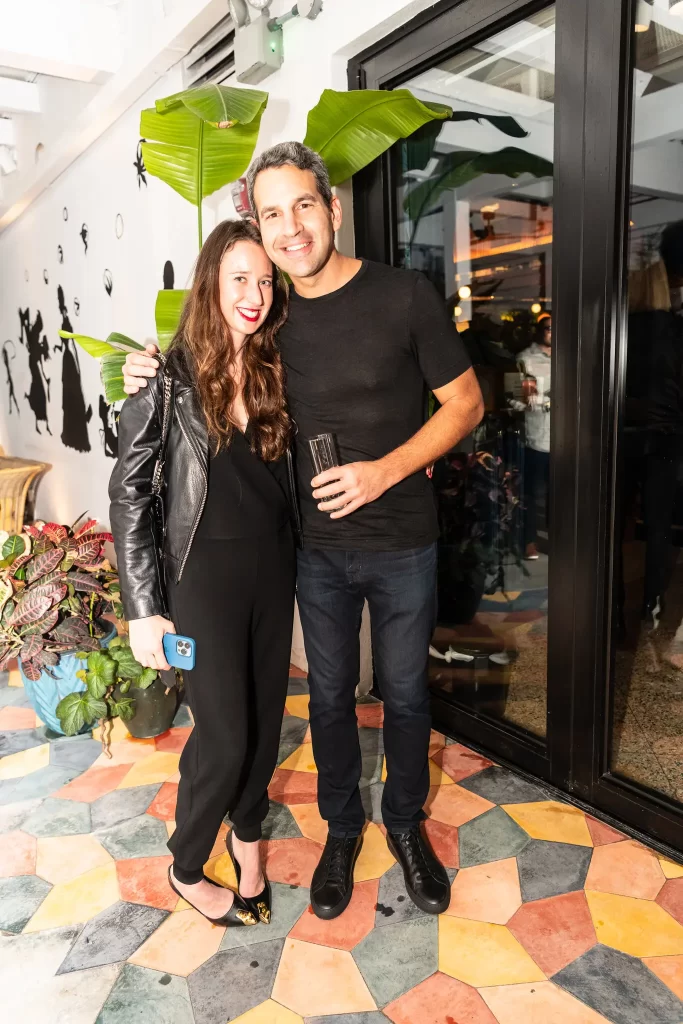 Charlie Javice, the 31-year-old start-up founder who was sued by JPMorgan Chase in December, now has even bigger problems.
Today, the U.S. attorney for the Southern District of New York charged her with wire, bank and securities fraud, and said that she "falsely and dramatically" inflated the number of customers that Frank, her college financial planning company, actually had in a scheme to "fraudulently induce J.P. Morgan Chase to acquire" her start-up for $175 million.
JPMorgan had made similar accusations in its own lawsuit after acquiring her company, which claimed to help students and families more easily file for financial aid.
Ms. Javice was arrested last night, and three of the charges she faces each carry a maximum sentence of 30 years in prison. A spokesman said that she denied the allegations. Her lawyer, Alex Spiro, declined to comment.
The Securities and Exchange Commission filed its own complaint today as well. "Even nonpublic, early-stage companies must be truthful in their representations," Gurbir S. Grewal, director of the S.E.C.'s division of enforcement, said in a statement. "And when they fall short we will hold them accountable as in this case."
Source: S.E.C. Charges Frank Founder Charlie Javice for Defrauding JPMorgan Chase – The New York Times (nytimes.com)