Nothing to look forward to there for sure. Rikers is notorious for being one of the worst jails in the country. How a privileged 75 year old guy who has been pampered all his life will survive that place is going to be interesting to see.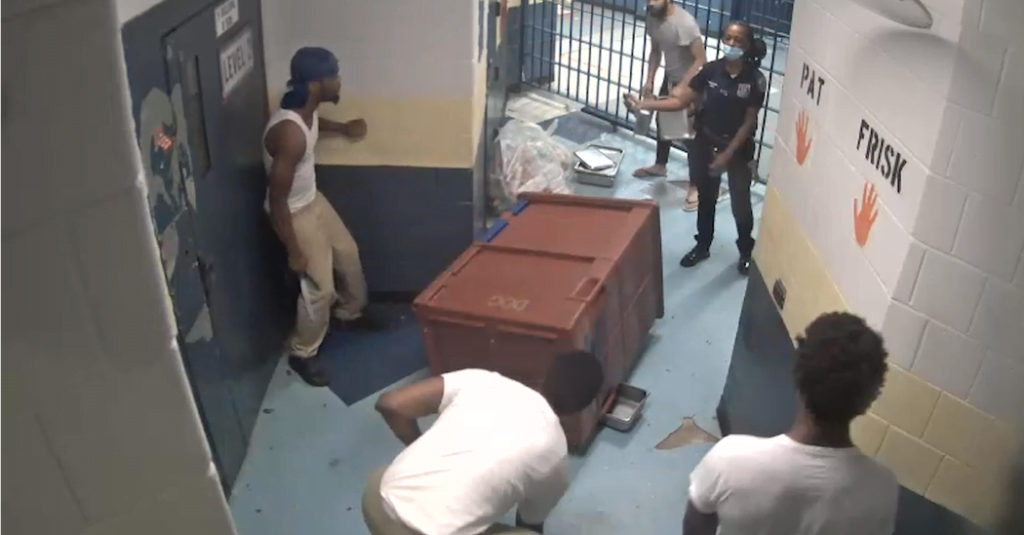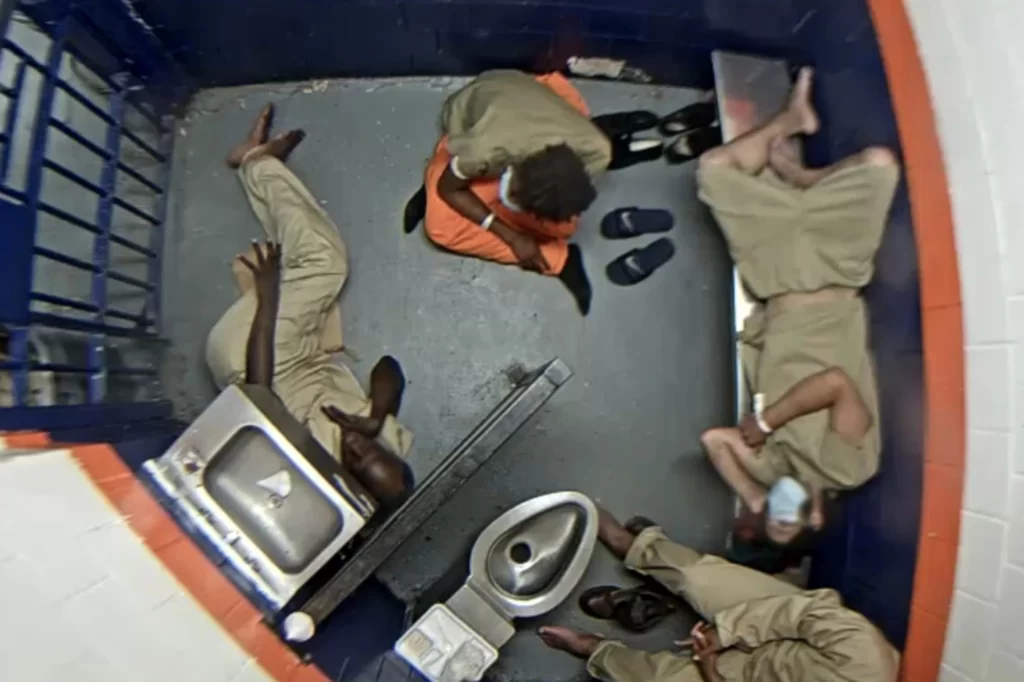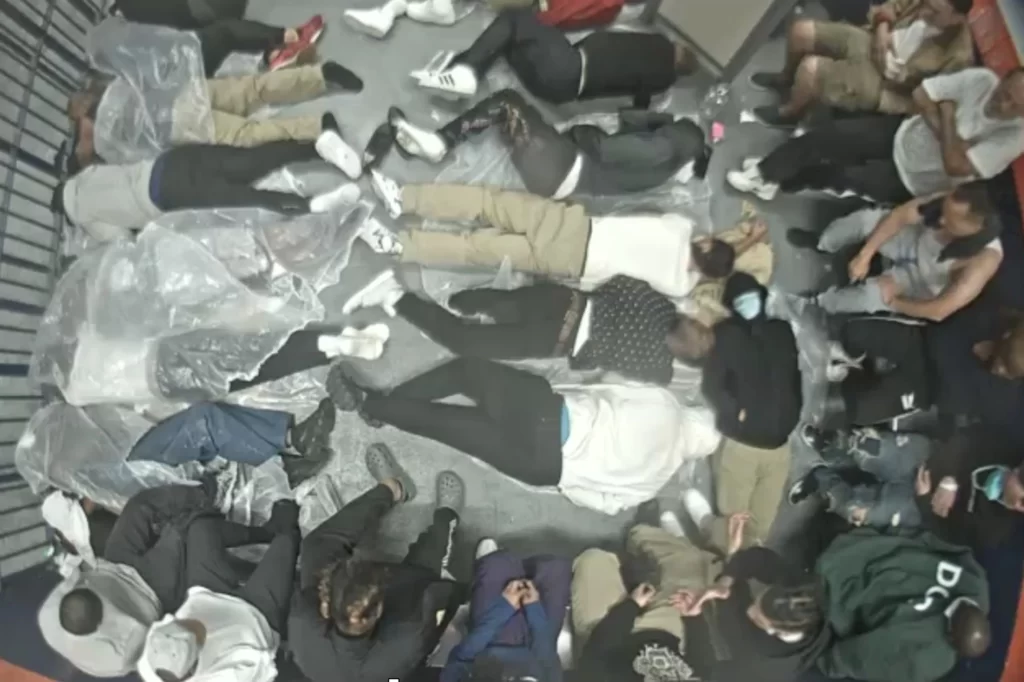 Going to be a tough nut for a 75 year old guy who is used to living the life of luxury to live in that cesspool, even if its only for 5 months, that 5 months could be a death sentence each day.
Story below:
Allen Weisselberg, a longtime executive for Donald Trump who served as the star prosecution witness in the criminal trial of the former president's real estate company, was sentenced on Tuesday to five months behind bars for helping engineer a 15-year tax fraud scheme at the Trump Organization.
Weisselberg, 75, is expected to be sent to New York's notorious Rikers Island jail. The Trump Organization's former chief financial officer pleaded guilty in August, admitting that from 2005 to 2017 he and other executives received bonuses and perks that saved the company and themselves money.
The sentence was imposed by Justice Juan Merchan in a New York state court in Manhattan, who oversaw the trial of the Trump Organization, which was convicted in December on all counts it faced. Though no longer CFO, Weisselberg remains on paid leave from the Trump Organization.
Weisselberg wore an olive green North Face jacket and a blue mask at his sentencing, and once at the jail will likely be given a uniform and sneakers with Velcro straps.
Weisselberg, who also has paid about $2 million in taxes, penalties and interest as part of his punishment, will likely serve 100 days in jail with time off for good behavior.
The jail time will probably not be easy for Weisselberg, at a facility known for violence, drugs and corruption. Nineteen inmates there died last year.
"You're going into a byzantine black hole," said Craig Rothfeld, a prison consultant helping Weisselberg prepare for lockup.
50-YEAR RELATIONSHIP
Many convicts in New York City facing one year or less behind bars head to Rikers Island, which lies between the New York City boroughs of Queens and the Bronx and houses more than 5,900 inmates.
Rothfeld spent more than five weeks at Rikers in 2015 and 2016 as part of an 18-month sentence for defrauding investors and tax authorities at a company he once led. He now runs Inside Outside Ltd, which advises people facing incarceration. Another client is Harvey Weinstein, the former Hollywood movie producer convicted twice of rape.
Rothfeld said he hopes Weisselberg will be segregated from the general population, and not placed in a dorm with inmates who may not know him but will know his boss, who is seeking the presidency in 2024.
"Certainly Mr. Weisselberg's 50-year relationship with the former president is on all our minds," Rothfeld said.
A spokesman for the city's Department of Correction said the agency's mission is "to create a safe and supportive environment for everyone who enters our custody."
Rikers is scheduled to close in 2027.
Weisselberg testified that Trump signed bonus and tuition checks, and other documents at the heart of prosecutors' case, but was not in on the tax fraud scheme. He testified in November that he hoped to get a $500,000 bonus this month, and that the company is paying his lawyers.
Trump was not charged and has denied wrongdoing.
The office of Manhattan District Attorney Alvin Bragg, who attended Weisselberg's sentencing, is still investigating his business practices.
Merchan is also set to sentence the Trump Organization on Friday. Penalties are limited to $1.6 million.
Weisselberg remains a defendant in New York Attorney General Letitia James' $250 million civil lawsuit alleging that Trump and his company inflated asset values and Trump's net worth.
Rothfeld said he advised Weisselberg not to go outside at Rikers because of the risk of violence in courtyards, and not to interject himself into conversations between other inmates.
"The goal is to keep to yourself," Rothfeld said.
Source: https://www.reuters.com/world/us/trump-executive-weisselberg-prepares-jail-rikers-island-2023-01-10/